The RBX platform is the next generation blockchain built with the mission to operate completely decentralized and autonomous for anyone & everyone, with a finite purpose, to help evolve utility, use-cases, and ownership for any type of NFT.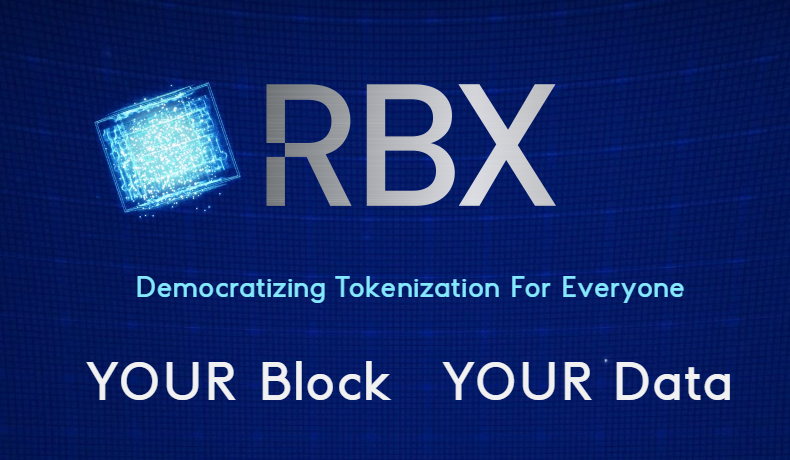 The RBX platform has a simple philosophy and finite purpose in mind, that is to empower everyone with true self-sovereignty and self-custody through a native core-wallet with simple on-chain tools and features to enable validating like a miner, and to be able to tokenize digital and physical assets through Self-Executing NFTs (SENs) without any technical expertise or without any third-party needed, completely peer-to-peer.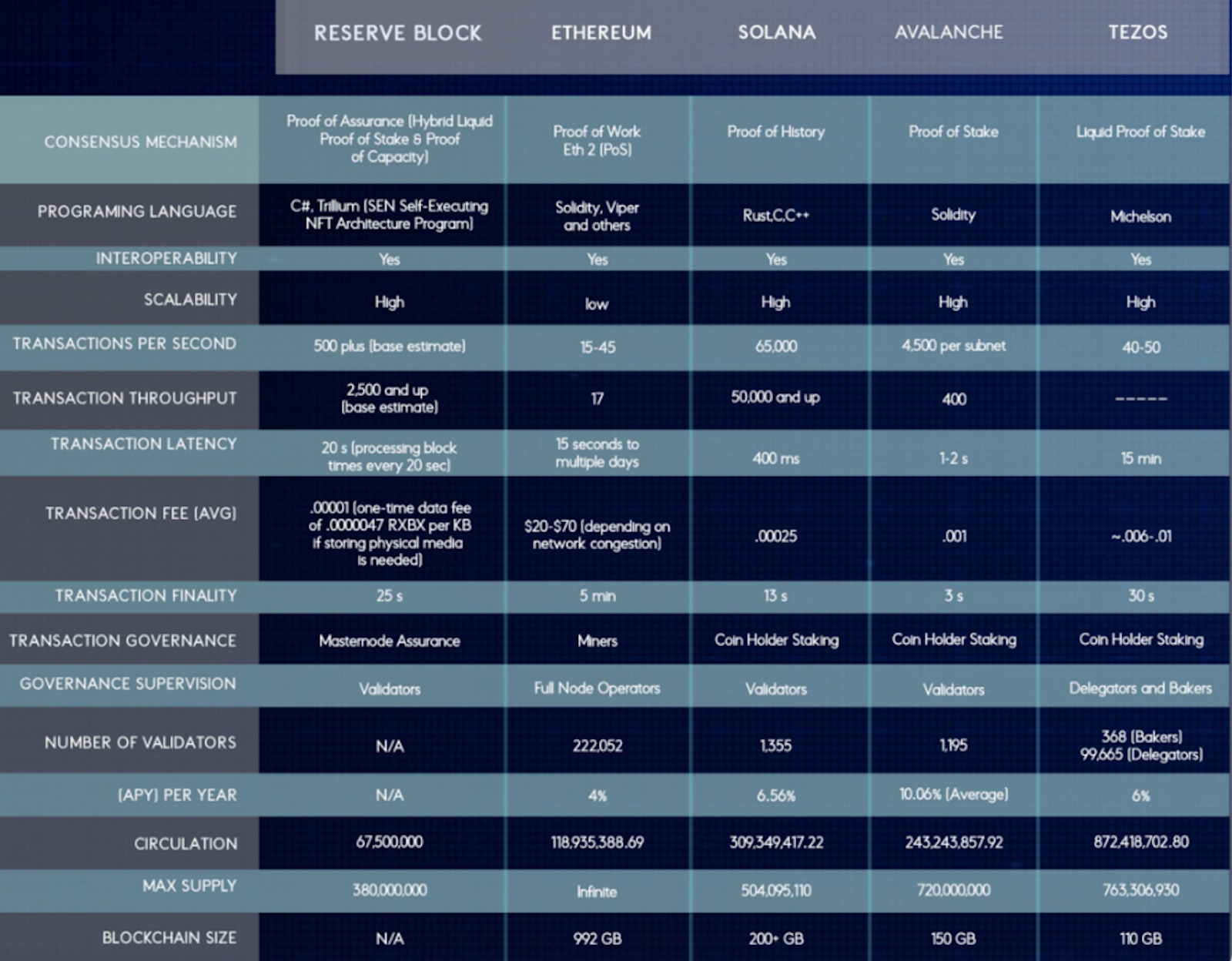 By adhering to Bitcoin principles and ethos, RBX removes current barriers and frictions, enabling simple individual adoption of blockchain technology while maintaining autonomy, true decentralization, and governance, with independence and freedom to participate and utilize tools and features completely at-will.
In essence, it means that YOU control what you do with the network and its tools, it means that YOU decide when or how, it means YOU can transact with anyone with or without third parties, it means that YOU own YOUR media / data, it means YOU have a vote, it is simply YOUR voice… the way it should be and the way it's meant to be.
ReserveBlock has been partnered with well-known companies such as Nasdaq, Aliens, INSIDE, and many others. The RBX network itself has been created and developed as the result of a collective of founding sponsors, each with vast expertise in media, entertainment, technology, sports, hospitality, banking, and finance.
For more information about RBX Token project, please visit the official website of the ReserveBlock team: https://www.reserveblock.io/. And now you can support the growing community by purchasing $RBX tokens on Deepcoin Exchange (www.deepcoin.com).
Deepcoin is a Singaporean cryptocurrency exchange for spot and derivatives trading that provides innovative tools and features to make your trading experience more efficient, convenient and profitable. On Deepcoin you can trade more than 150 cryptocurrencies and use on-ramp services in more than 45 currencies. Safe and secure system matches transactions at the best price within a tenth of a second to meet your investment needs.
To celebrate $RBX Listing, Deepcoin launches a new campaign:
"Deposit to share 100,000 RBX prize pool"
Campaign Duration: Feb 2, 3:00 AM (UTC) – Feb 8,11:59 PM (UTC)
1. Follow @deepcoin_news Twitter page
2. Deposit at least 100 RBX on Deepcoin to win 10 RBX! (fcfs) Register at:
https://www.deepcoin.com/en/register?status=reg&inviteCode=SmiTYk1